World TB Day commemorated in Khatlon and Sugd regions

From March 14 to March 30, 2023, the Republican Public Organization "Afif", within the framework of the USAID Eliminating TB in Central Asia Project, held a series of events dedicated to the World TB Day in Khatlon and Sugd regions in order to raise public awareness about the prevention and treatment of TB, also mobilizing society in support of TB patients.
In particular, in Mastchoh and Asht districts, meetings were held with the participation of entrepreneurs, specialists from the TB center, the Department of Women and Family Affairs, the Department of Youth Affairs, media representatives and people affected by TB, to mobilize the public for social support for TB patients. Along with this, in the districts of Panakent, Mastchoh, Asht, Abdurahmoni Jomi, Dangara, Temurmalik and in Norak city, information sessions were held with the participation of local residents who received information about TB, underwent screening and received gifts for correct answers to the quiz questions. Also, in the Temurmalik district, an "Open Day" was organized, in which representatives of the KP received information and advice from various specialists, passed a sputum test and, if necessary, underwent tuberculin diagnostics and X-ray diagnostics.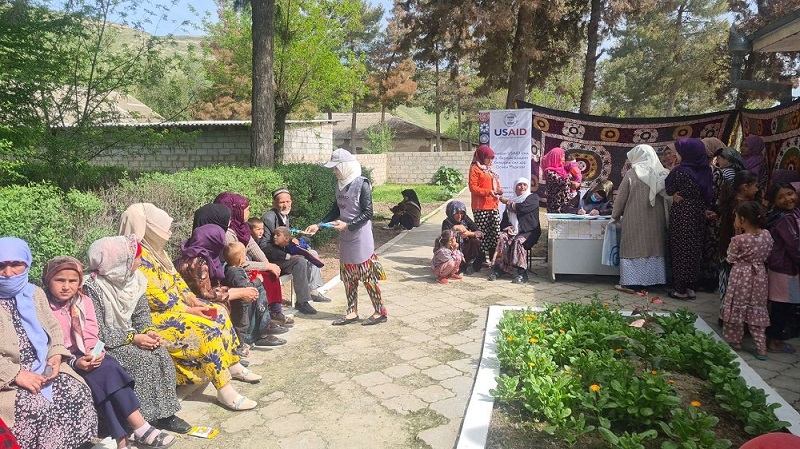 ---