Representatives of the penitentiary system and NGOs were trained in managing clients with TB within the START Plus program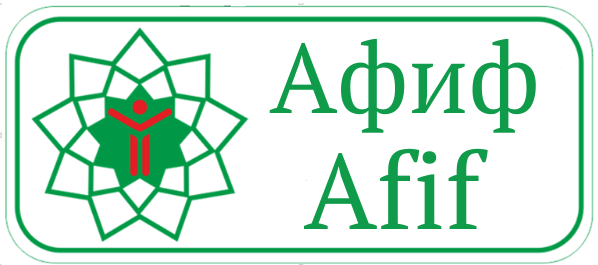 On February 22-24, 2023 in Dushanbe city, Republican Public Organization "Afif", within the framework of the USAID End Tuberculosis in Tajikistan Project, conducted a training on the topic "START Plus: managing clients with TB, DR-TB and TB/HIV" for medical specialists in correctional institutions of the penitentiary system and public organizations employees.
The purpose of the training was to teach the main approaches of the START Plus Program and develop skills in organizing services. During the session participants gained knowledge about the ways of transmission and prevention measures for tuberculosis and DR-TB, tasks and services within the START Plus Program, and also learned how to use the algorithm of work on early detection and management of TB patients, organize and conduct information sessions on TB prevention among convicts, social support of convicts with TB, DR-TB and TB / HIV during the release period, using the registration forms of the START Plus Program.
RPO "Afif" launched the USAID End TB in Tajikistan Project in January 2023. The aim of this project is to reduce the burden of tuberculosis (TB) in the Republic of Tajikistan by effectively detecting and reporting cases of all forms of TB, increasing the number of patients cured of all forms of TB, strengthening TB prevention through expanded preventive treatment and operational measures to prevent and infection control, increasing the flexibility/reliability of the TB system in emergencies in the public health system.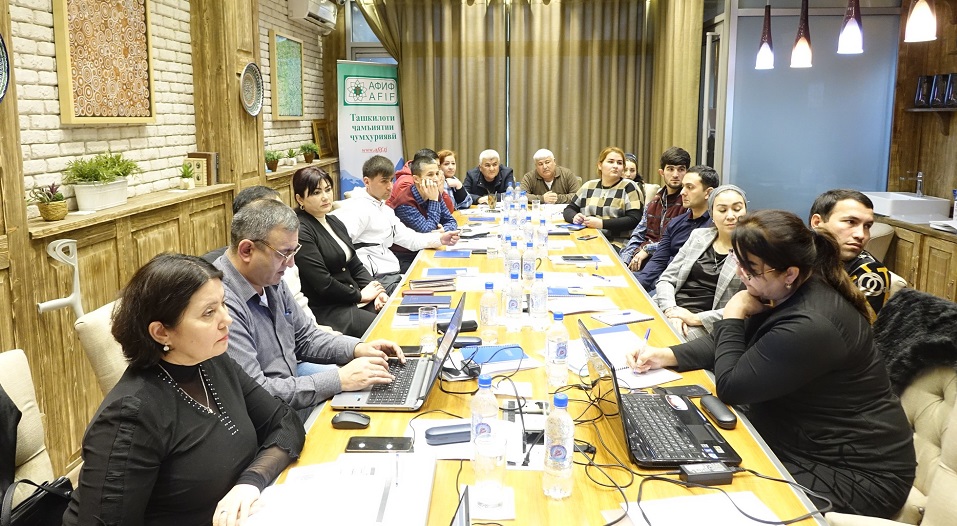 ---