RPO "Afif" conducts mini-trainings to build the capacity of medical workers in the penitentiary system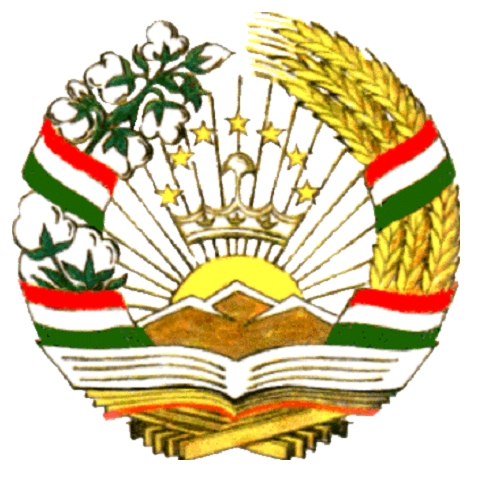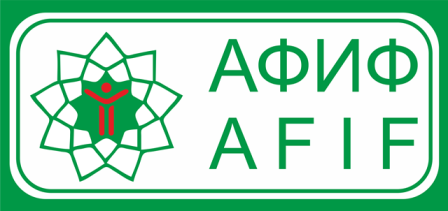 Since June 23, 2021, RPO "Afif" has been conducting a series of mini-trainings on the topic "Reducing the level of stigma and discrimination and ensuring the rights of convicts to receive basic medical services in conditions of imprisonment" for medical and non-medical workers of the penitentiary system.
Training activities are carried out within the framework of the project "Strengthening the capacity of the medical service of the system for the execution of criminal penalties of the Republic of Tajikistan for timely diagnosis and quality medical care for convicts" with the financial support of the Open Society Institute Assistance Foundation in Tajikistan. It is planned that the trainings will be held until October 6 this year. The main goal of this project is to assist in further strengthening the potential of the medical service of the Main Directorate for the Execution of Criminal Sentences of the Republic of Tajikistan in providing timely and qualified medical care, ensuring equal access to health services for convicts.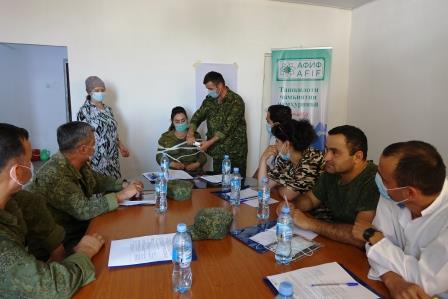 ---