USAID Eliminating Tuberculosis in Central Asia Project hosts World TB Day events

USAID Eliminating Tuberculosis in Central Asia Project hosts World TB Day events
From March 29 to April 9, 2021, USAID Eliminating Tuberculosis in Central Asia Project together with TB centers in pilot districts of Khatlon and Sugd regions conducts information and educational events dedicated to World TB Day.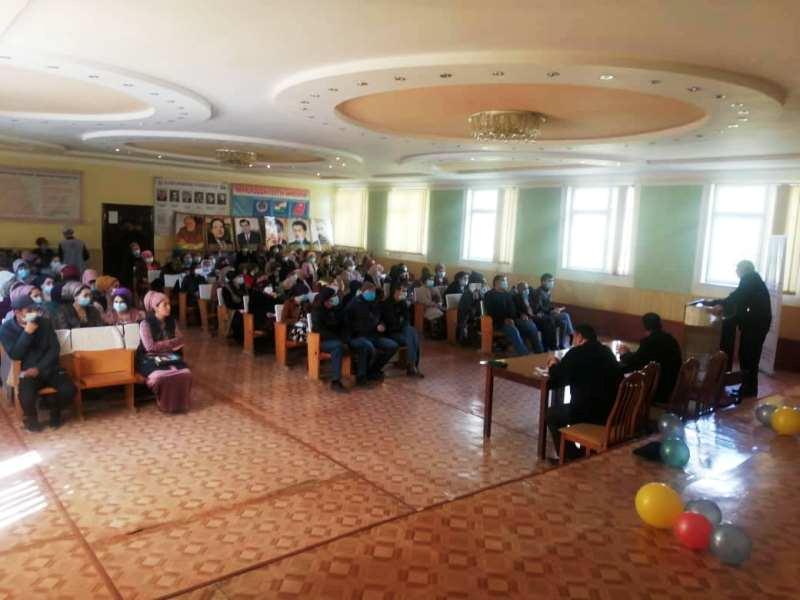 The activities aimed at raising awareness of the population about TB prevention and treatment, and they are organized mainly in settlements with high rates of tuberculosis. The participants take part in quizzes, answer questions and watch interesting scenes where TB patients themselves play a role. Upon the return of schoolchildren from spring holidays, there will be also contests for the best wall newspaper and an essay on the topic "What do you know about tuberculosis?". Winners of contests, quizzes and active participants in events will be awarded with memorable prizes.
USAID Eliminating Tuberculosis in Central Asia Project is being implemented to reduce the burden of tuberculosis in Central Asia by strengthening local and regional capacities to better detect and treat TB and drug-resistant TB (DR-TB).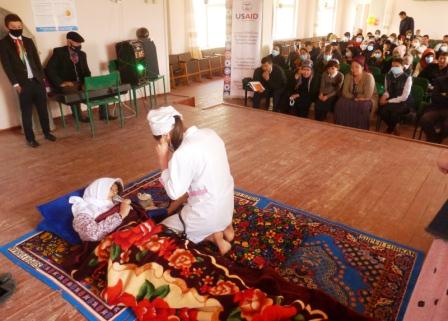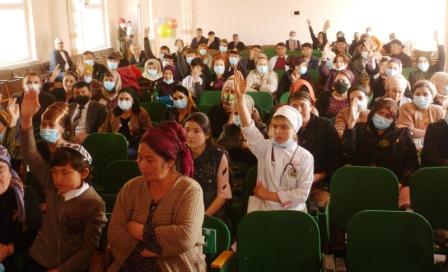 ---