Support of people living with HIV during coronavirus infection (COVID-19) pandemic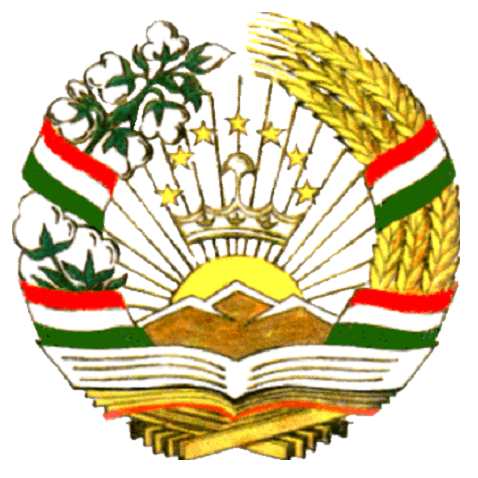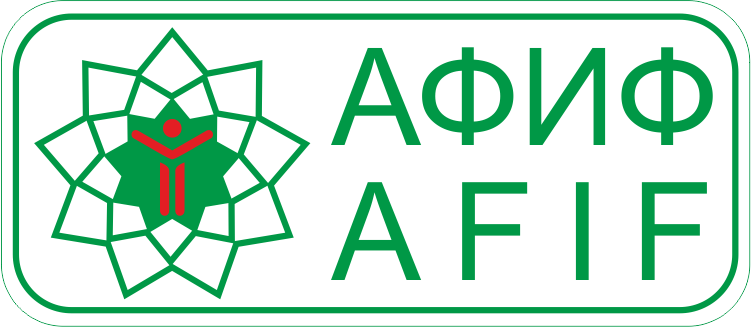 Information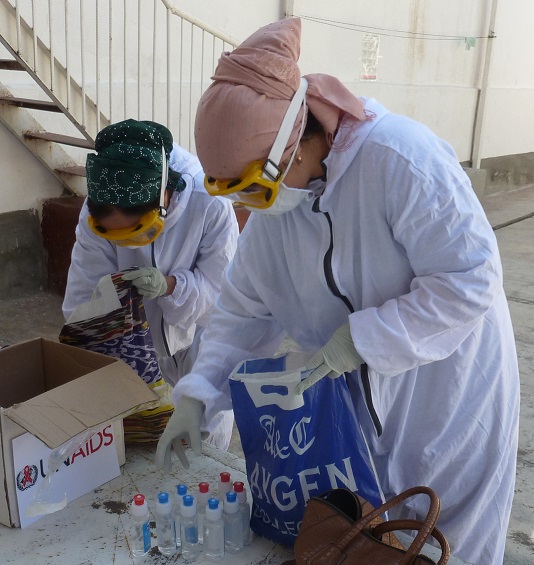 Republican public organization "Afif" informs, that due to the coronavirus infection pandemic (COVID-19) and the need to ensure continuity of HIV prevention and treatment among people living with HIV and vulnerable groups, outreach workers team of 13 people has been created to support people living with HIV in Khujand, Bokhtar, Khorog and Kulyab cities of the Republic of Tajikistan in framework of UNAIDS "Technical Assistance Programme for HIV/AIDS and other infectious diseases prevention, control and surveillance in Eastern Europe and Central Asia", with the financial support of the Government of Russian Federation.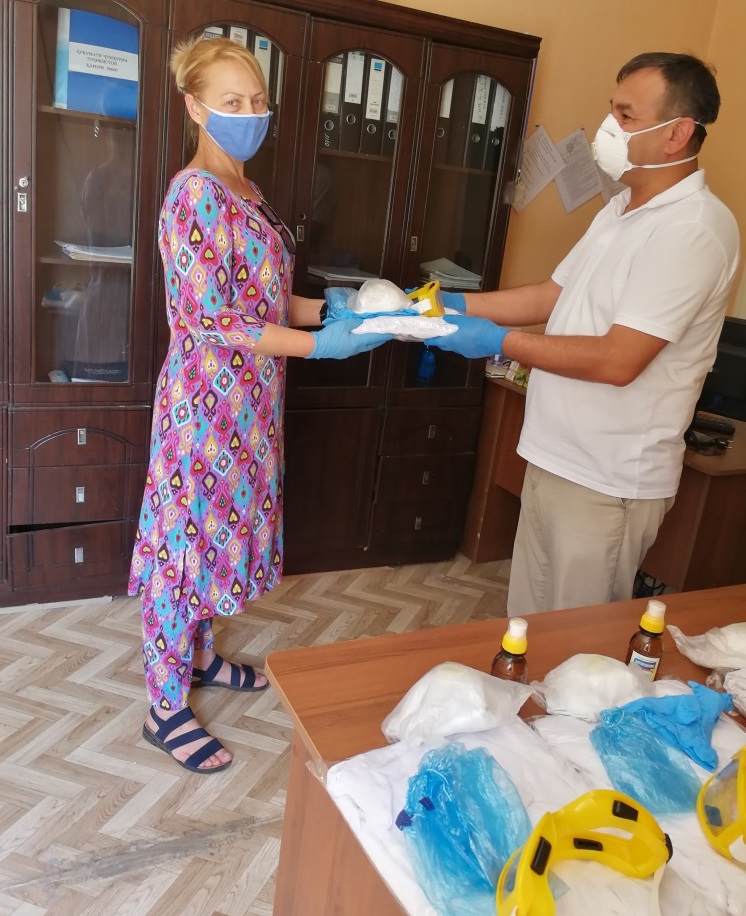 The main task of outreach team together with the AIDS Prevention and Control Centers is support of 650 people living with HIV to ensure a 3-monthly supply of anti-retrovirus drugs, follow standard precautions and self-isolation, initiate and adherence to therapy, provide psychological assistance and peer to peer consultation via online social networks and mobile services, video and audio calls.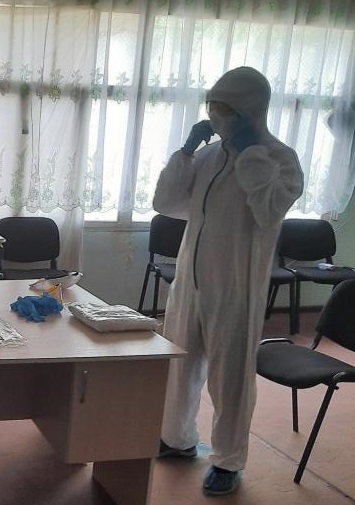 On May 27, 2020, outreach team participated in on-line training regarding "Prevention of coronavirus infection expansion among key population group", which was organized by RPO "Afif" in cooperation with the Ministry of Health and Social Protection of the Population of the Republic of Tajikistan. During the training was discussed the issues of personal safety of outreach team and basic precautions, that people living with HIV and key population group should take to prevent COVID-19 infection.
At the same time, outreach team is provided with personal protective suits, disinfectants and communications. People living with HIV will also be provided with disinfectants and meal, while adherence to treatment.
---