ASSISTANCE IN COORDINATION OF ANTI-TUBERCULOSIS ACTIVITIES IN PENITENTIARY INSTITUTIONS
On March 13, 2018, the regular meeting of the Technical Working Group on Health Promotion in Penitentiary System of the Ministry of Justice of the Republic of Tajikistan held in Dushanbe.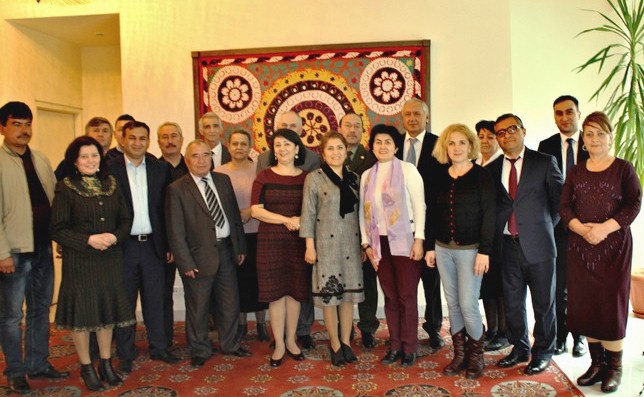 The meeting was attended by 22 representatives of the penitentiary system, the Republican centers for protecting the population from tuberculosis, preventing and combating AIDS, public and international organizations which implement joint measures on health protection and prevention of socially significant diseases in the country's prisons.
The participants got acquainted with the plan of joint anti-tuberculosis activities of partners and the penitentiary system for 2018, and also discussed strategies to provide quality clinical monitoring of tuberculosis treatment and improve the mechanism for sputum transportation from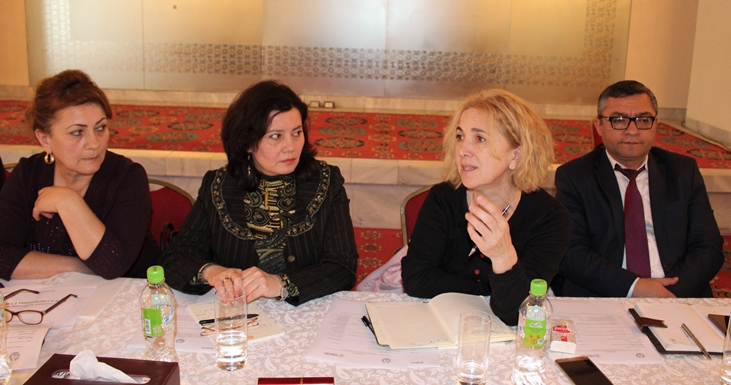 detention facilities to civil diagnostic laboratories.
Reference: since 2003, the RPO "AFEW-Tajikistan" provides technical assistance for the Technical Working Group in Health Promotion in the Criminal Executive System, which is a permanent coordinating mechanism for the Head Administration for the Execution of Criminal Penalties of the Ministry of Justice of the Republic of Tajikistan.
---