Interventions of RPO "Afif" dedicated to World AIDS Day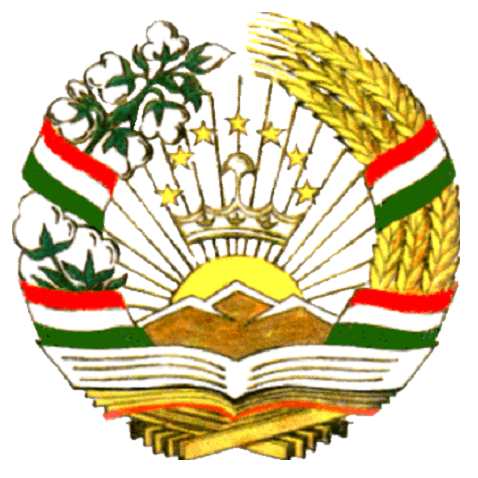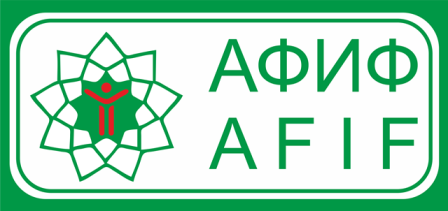 Interventions of RPO "Afif" dedicated to World AIDS Day
From November 1 to November 30, 2020, the Republican Public Organization "Afif" in cooperation with the Khatlon Regional Center for the Prevention and Control of AIDS, held information sessions dedicated to World AIDS Day in the cities of Bokhtar and Norak, as well as Kushoniyon, Kubodiyon, Vakhsh, Yovon, Dusti, J. Balkhi and A. Jomi districts.
The purpose of the information sessions was to raise awareness of population on HIV issues and reduce the level of stigma and discrimination against vulnerable groups. Specialists from the district centres for the prevention and control of AIDS provided the participants of the sessions with information on the prevention and transmission of HIV infection. During the events, about 2000 informational brochures and preventive materials were distributed.
"Afif" is a Republican Public Organization, whose efforts are aimed at the implementation of socially useful humanitarian, social, medical, informational, educational, research, cultural, environmental, tourism, and sports health activities, to ensure respect for human rights and to provide humanitarian assistance to those in need.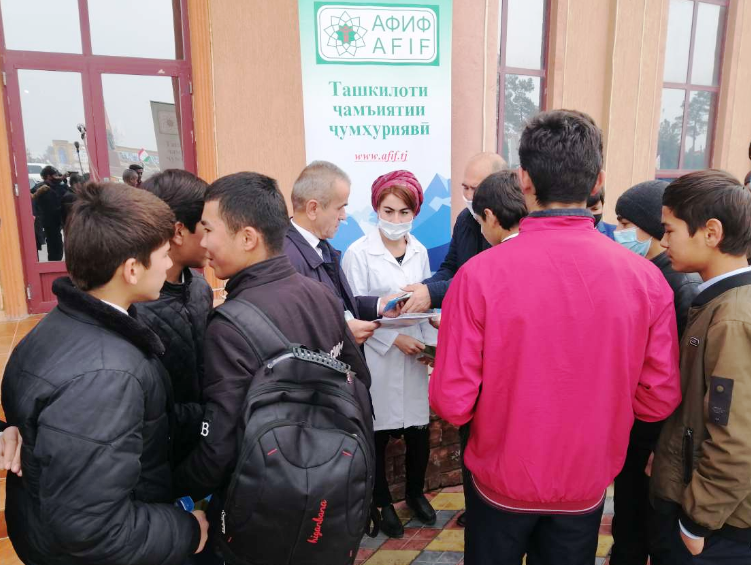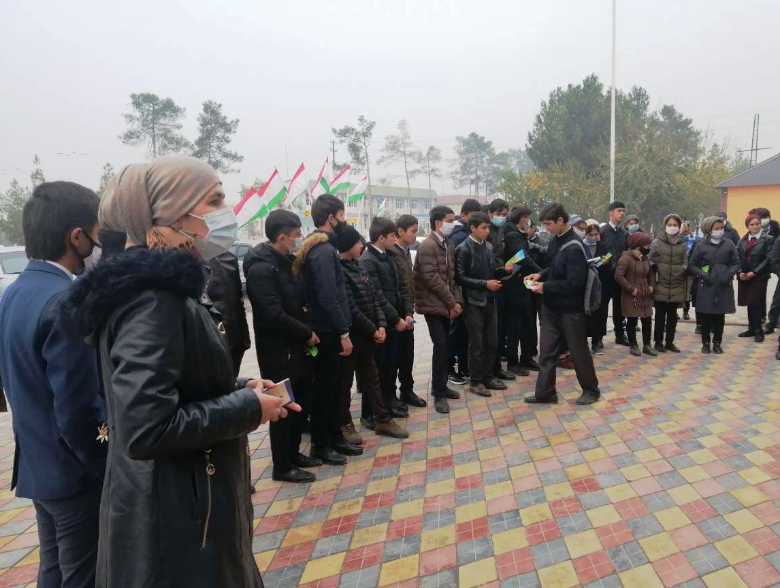 ---