The joint efforts of testing and counseling for HIV among key populations


On December 19, 2018, the working meeting on summarizing the results of project "Community Based Testing and Counseling for HIV" was held in Dushanbe.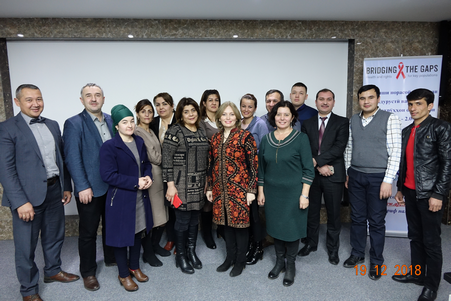 18 representatives of the State Institution "Republican Center for Prevention and Control of AIDS" of the Ministry of Healthcare and Social Protection of the Republic of Tajikistan, UNAIDS and HIV service community organizations attended in the meeting.
During the meeting, participants were presented the results of the project and discussed the lessons learned in the work of the HIV testing and counseling points that opened based on six public organizations. These six public organizations participate in implementation of abovementioned project which is funded by UNAIDS and Ministry of Foreign Affairs of Netherlands.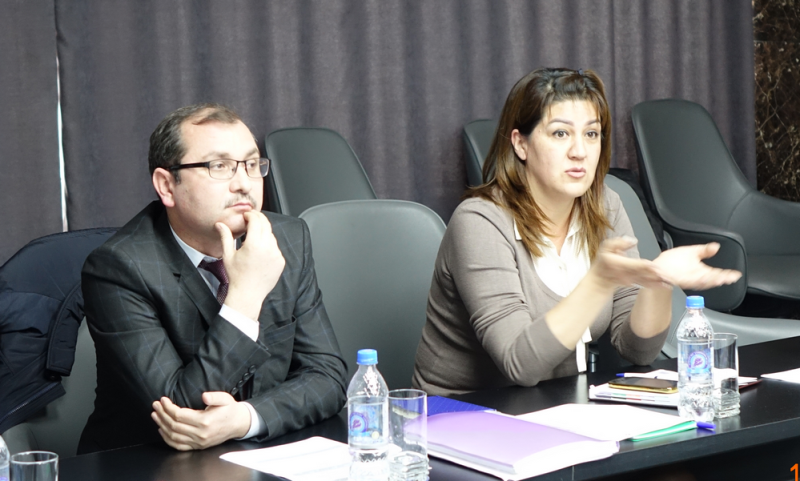 In 2018, by the joint efforts of six partners organizations 5146 people covered by HIV testing. 17 new HIV cases were detected and 9 cases were re-confirmed.
Specialists of the State Institution "Republican Center for the Prevention and Control of AIDS" presented an analysis of the activities of HTC points and made recommendations to improve the quality of work to identify new HIV cases among key populations and measures to involve and retain patients on ART.
In conclusion, the participants discussed the issues of sustainability of HTC points and developed a joint strategy for finding and attracting state and non-state funding to support this area of ​​work of public organizations.
---