Epidemiological situation on TB in correctional institutions was discussed in Bokhtar and Khujand cities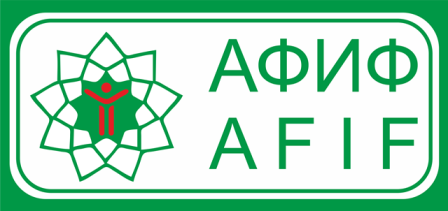 Epidemiological situation on TB in correctional institutions was discussed in Bokhtar and Khujand cities
Within the framework of the USAID project "TB Prevention and Care in Prisons", on March 30, 2021 in Bokhtar city,and on April 1 in Khujand city, the RPO "Afif" and the Health Departments of Khatlon and Sughd regions held working meetings of Referral Network of Partners, that were attended by more than 30 representatives of state, public and International organizations working in the field of TB and HIV prevention in correctional institutions of the penitentiary system.
During the meetings, the participants discussed the epidemiological situation in the penitentiary institutions of the Khatlon and Sugd regions and exchanged views on problematic issues of the prevention of infectious diseases in prisons.
The five-year project "TB Prevention and Care in Prisons" is aimed at mobilizing resources of the penitentiary and civil health sectors of the Republic of Tajikistan and public organizations to introduce a sustainable system for early detection of tuberculosis, timely treatment and support for adherence to treatment of tuberculosis, drug-resistant tuberculosis, TB / HIV among convicts and persons released from places of deprivation of liberty.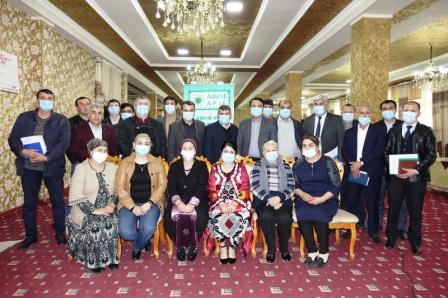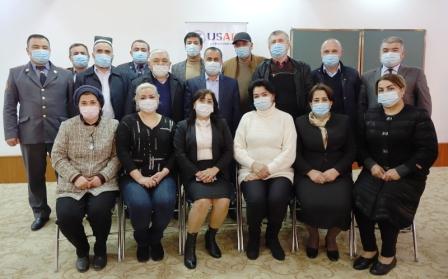 ---