The USAID project hosts events dedicated to World Tuberculosis Day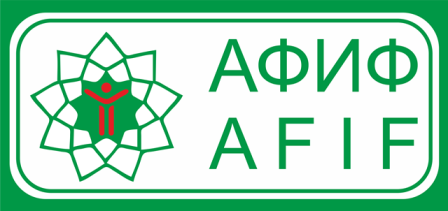 The USAID project hosts events dedicated to World Tuberculosis Day
From March 4 to March 19, 2021, within the framework of the USAID "TB Prevention and Care in Prisons" project, RPO Afif in cooperation with the Main Directorate for the Execution of Criminal Sentences of the Ministry of Justice of the Republic of Tajikistan, conducts information and educational events dedicated to World TB Day which annually celebrates on March 24.
These events take place in 10 correctional institutions of the country, during which TB specialists of city and regional TB centers, medical workers of the penitentiary system and social workers of the project inform the inmates about the main symptoms of TB, safety measures and the importance of adherence of the treatment. At the end of the information sessions, its participants are screened for TB and take part in a quiz; the winners receive prizes and gifts.
The project "Prevention and treatment of tuberculosis in prisons" is aimed at mobilizing resources of the penitentiary and civil health sectors of the Republic of Tajikistan and public organizations to introduce a sustainable system for early detection of tuberculosis, timely treatment and support for adherence to treatment of tuberculosis, drug-resistant tuberculosis, TB / HIV among convicts and persons released from places of deprivation of liberty.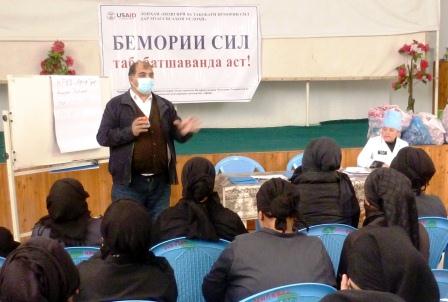 ---